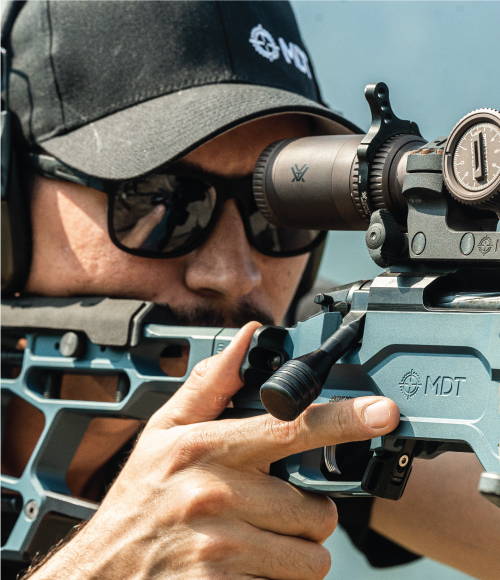 We want to promote precision shooting at our company. After probation, take advantage of the monthly ammo allowance and MDT loaner gear program. You will also be eligible for other industry discounts.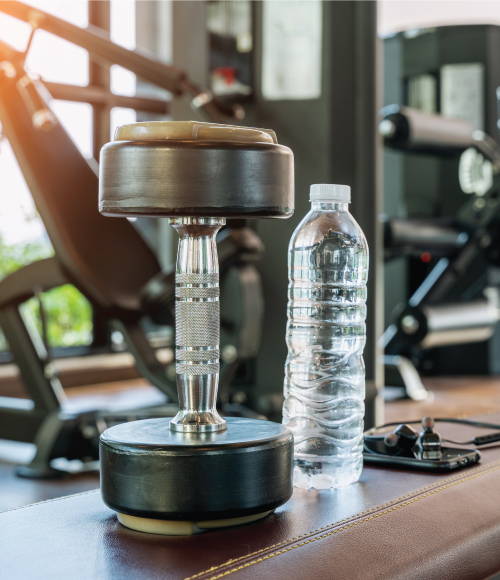 We want our employees to be taken care of so we offer a health and dental benefit package. Additoinally, you can take advantage of the company gym memberships to stay fit.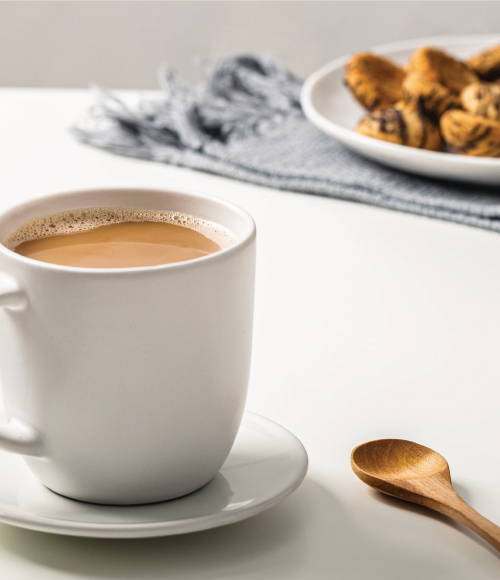 We're a company that excels at being legendary in all aspects. We host monthly long-range shooting matches, BBQs, Christmas parties, and other company events to keep people connected.
We add real value to our work ensuring our customers, and our co-workers, get our very best, every time
We use our experience, knowledge and technology to provide care and attention to design, detail, finish, feel, function and service.
The things we make, and how we do things are to be legendary in every way, shape and form. That means better than one would expect.
MDT Sporting Goods is the market leader in bolt action rifle chassis and accessories. We manufacture some of the best accessories available for professional long-range shooters, hardcore backcountry hunters, and family friendly shooting outings . Our products are used worldwide by gun enthusiasts, OEM manufacturers, military and law enforcement agencies for their adaptability, accuracy, quality, and reliability. At MDT, we pride ourselves on working hard, enjoying what we do, and exceeding our customers' expectations. We host matches, have bbqs, and want to be a fun place to work where people enjoy every day.
Our design and engineering team work to bring great ideas to life. Marketing is an industry leader in both creativity and purposful analytics driven campaigns. Our international Sales Team provides excellent support to many local gun stores accross the world. Quality Control are the quiet professionals that create solutions to keep our products legendary. The Customer Support team are gurus providing extensive knowledge for pre-sales support. The Production Team works together to build some of the greatest shooting equipment ever assembled. The Shipping Team in both our Canadian and US warehouses provide the backbone of our logistics.
With a focus on being legendary, we are looking for top talent and people who are excited and passionate to work in this industry to enhance the experience of our customers.
We have an exciting opportunity for a high-performance customer service position to further support our growing customer base, with world-leading customer care.
We are looking for a Production Worker to join our team. We work Monday through Friday and are currently hiring for our day shift (7:00am to 3:30pm).
We are always looking for talented Machinists to join our team. Must be available to work a rotating schedule (we are flexible).